The wheels to prosper initiative awards a worthy and deserving person from the community a full-services car that's in good working condition.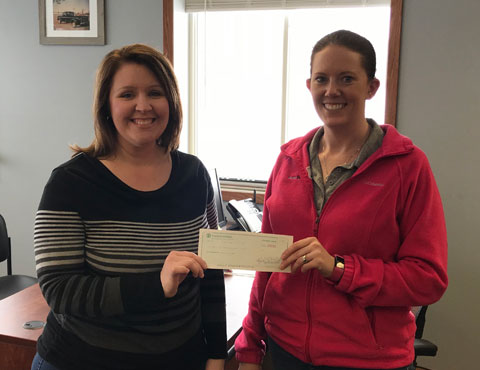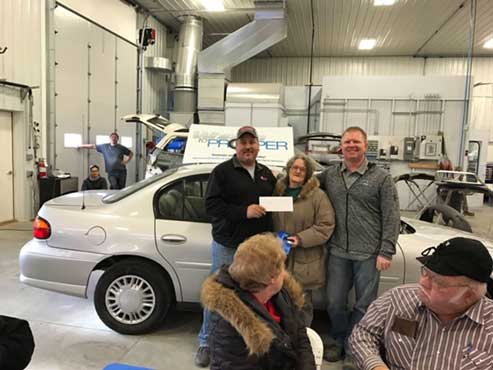 Every winter we have a rummage sale to raise money for Royal Family Kids camp, which is a camp for foster kids.
All the items that are sold are donated by people in the community.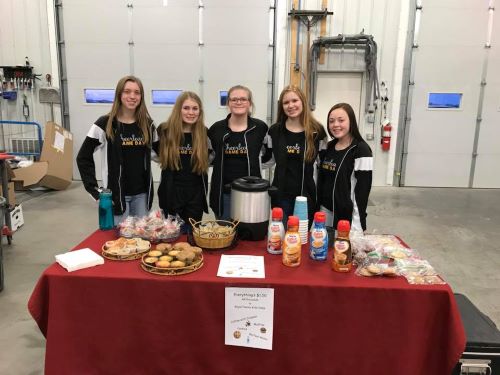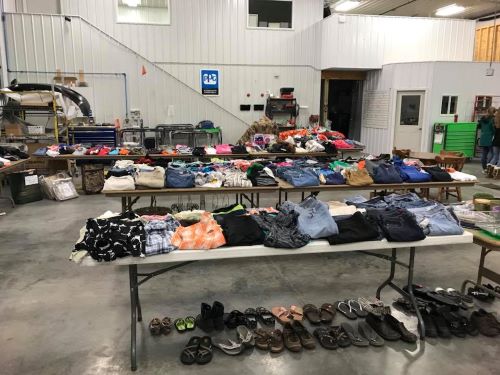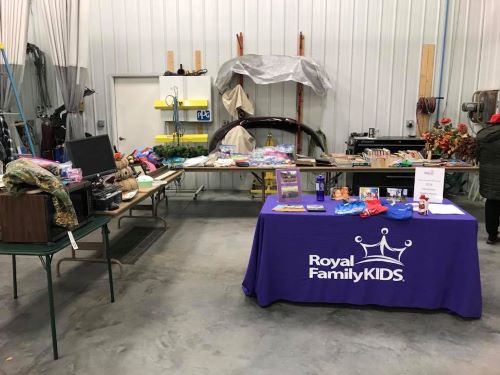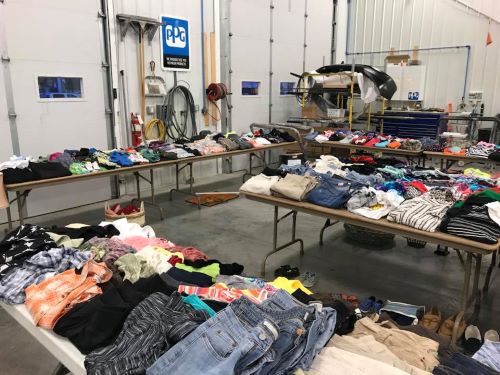 We try and stay active in our community.